ZD-700 FULLY AUTOMATIC AUTO BAG MAKING MACHINE with 5mm or 10mm width seal ,
with roll to roll and roll to box collection function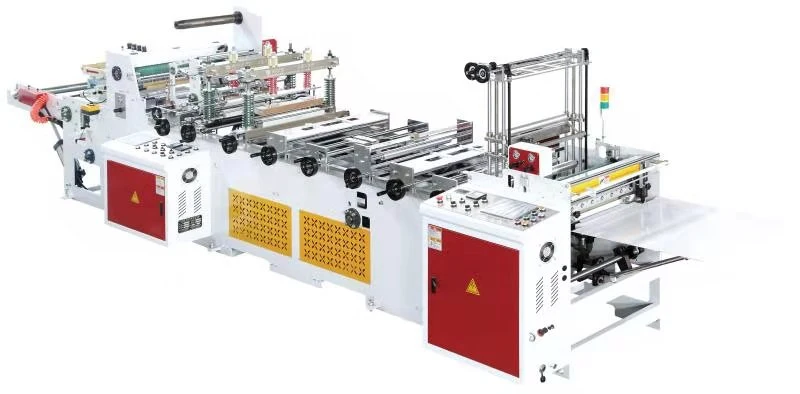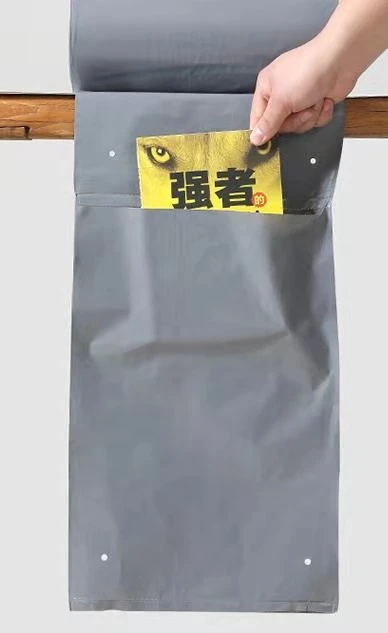 A.main technology parameter
Suitable for Courier automatic packaging bags
Unwind width
<=
700mm unwind dia.
<=
1000mm
Bag making speed 400mm 60-70Pcs/minutes
(
depend on the material of bag)
Mechanical speed 120Pcs/minute
Bag making width
<=
600mm Bag making length
:
<=
600mm
Electric power 220-380V 50HZ
Machine color:white and red
Air source : from customer
(dimension)
:
7500*1400*1600
B
,
main Mechanical parameter
Machine frame use by steel plate, steel structure.
Unwind part: rubber roller by air cylinder press
Control type use by dancer store device ,High precision potentiometer control
Unwind type :automatic loading material by air cylinder
Unwind tension:automatic tension control
Unwind with Analog type EPC.and with alarm device for remind change roller before fished last web
Infeed parts:Rubber roller by spring, friction drive
Drive type:Full Digital AC servo system.
Transmission mode: synchronous belt and synchronous wheel drive servo ratio 1:2.5
Detection method: color code sensor.
Main transmission parts: structure using crank rocker push-pull type two link .
Main motor use by 2.2Kw Taiwan motor with 2.2Kw invert from Panasonic,Japan
3
Main control center use by PLC ,touch screen ,showing for bag making speed ,setting bag length ,Automatic
part :choose by copper knife on under and top,the hot knife can be move from front and
behind.adjust type :by hand .
Heating type :heating in middle ,alone control.
Control type :Temperature-controlled meter ,PID adjustment ,solid-state relay driver
Detection type :thermocouple
temperature setting range: 0-400 °C
Temperature measuring points: in middle of hot knife.
Cooling type:by colling water
Cool press board one set :make by oxidation aluminum alloy, can be cool by water in inside
Roller device use by 0.37KW servo motor
Holder cool device :make by oxidation aluminum alloy, can be cool by water in inside.
12.Automatic positioning device
Automatic control by PLC ,precision
<=
0.5mm
Reflection type photoelectric sensor tracking detection,precision
<=
0.5mm
Photoelectric sensor:0-20mm(can be setting)
Fixed compensation range :±1-±10mm(can be setting )
Positioning Correct way :PLC control servo motor
Structure:Made by sheet steel board and round steel
Structure:Made by sheet steel board and round steel
15.Change roller alarm device:use by infrared correlation and photoelectric sensor
16. Waste take out device can take out waste depend on setting time
Outfeed part:1.1kw vector motor with invert
Rewind tension : 2.0KW AC servo motor
Tension control:Automatic constant tension control, simulate rectifying automatic tracking system.
Rewind :air shaft .automatic unload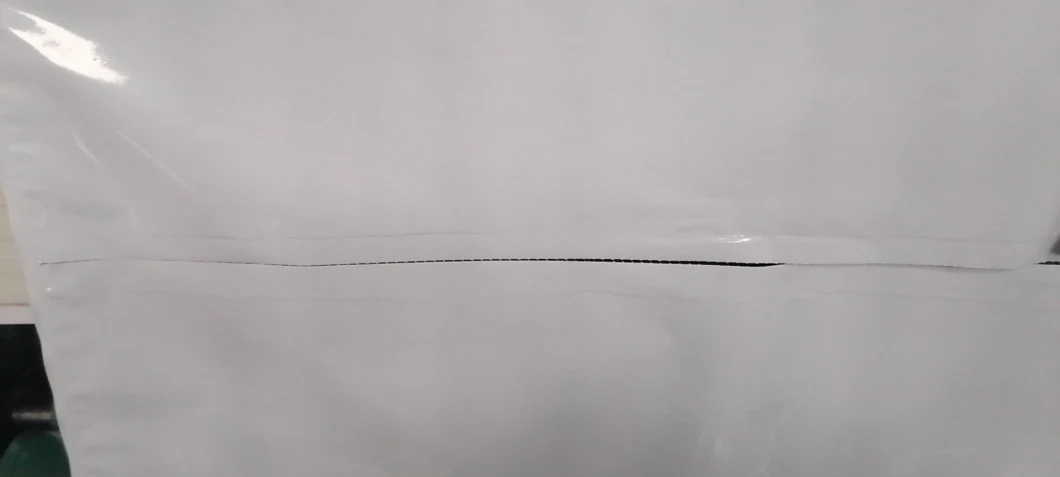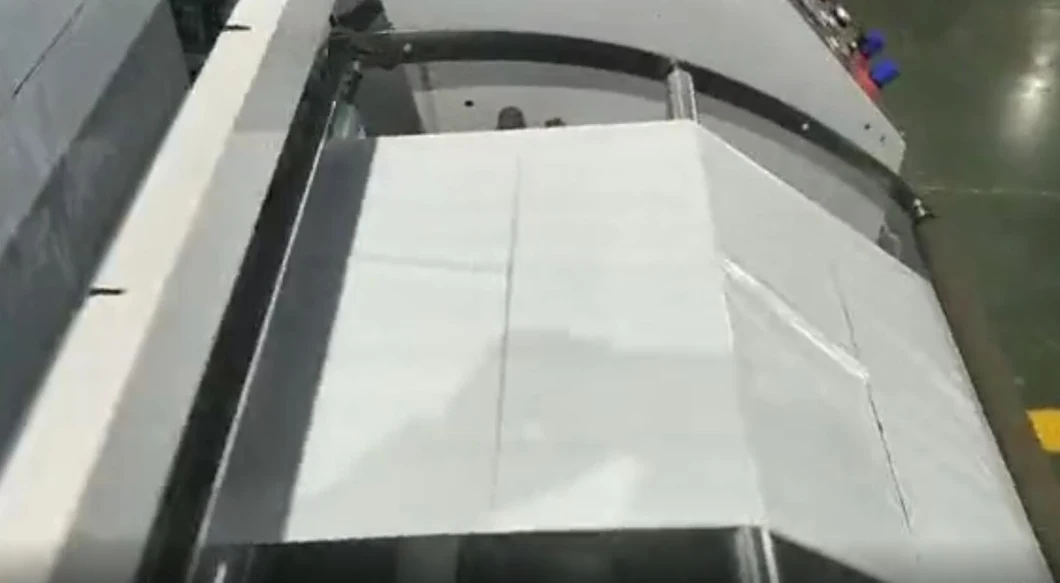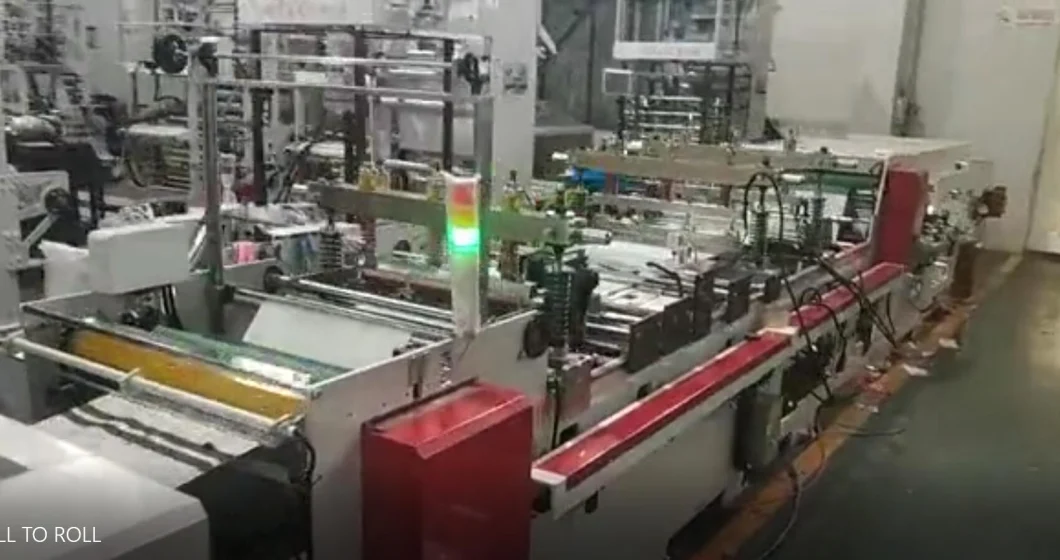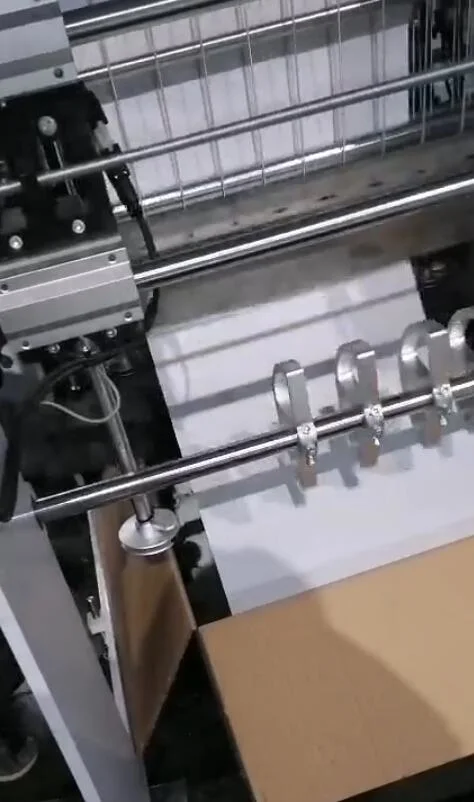 Contact info :
Linly