PLA Biodegradable Bags
Item

PLA Biodegradable Bags

Material

35%Corn starch + 10%PLA +55%PBAT

+5%Additive
Bag Type

Fully biodegradable bags

Test standard

American ASTM D6400
European EN13432

Degradation Time

3-6 months.

Degradation Conditions

Composting conditions.

Color

customizable

Scope of application

food bags, stationery bags, clothing bags, electronics and other industrial packaging bags

Features

Zipper can be biodegradable too
Environmental protection, food contact, fully biodegradable.

Size

can be customized according to customer needs
Corn starch Degradation Material
Processing method: direct blown film processing with corn starch material;

Appearance and characteristics: light yellow, low transparency, slightly cornstarch fragrance, natural

Antistatic, easy to be damp, easy to decompose after absorbing water, and food contact;

Degradation time: decompose into water and carbon dioxide within half a year in the compost environment,

The degradation rate is over 80%;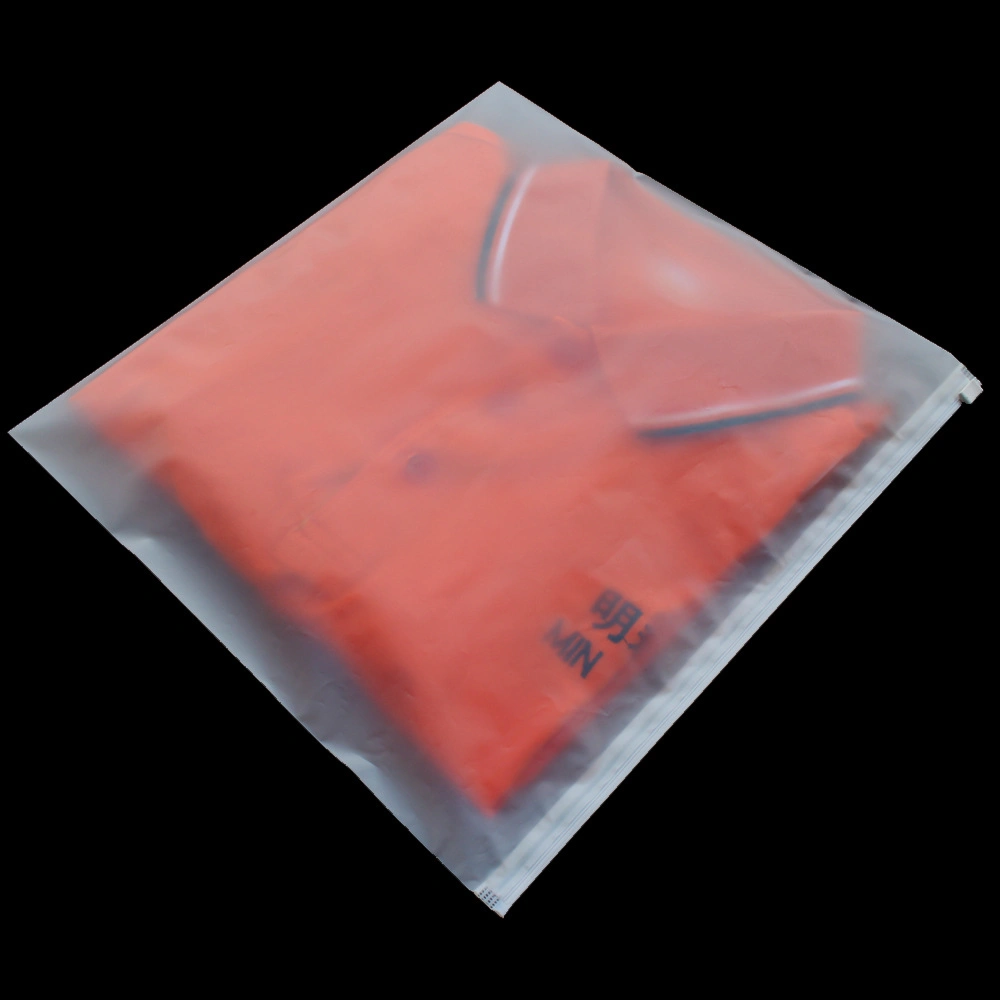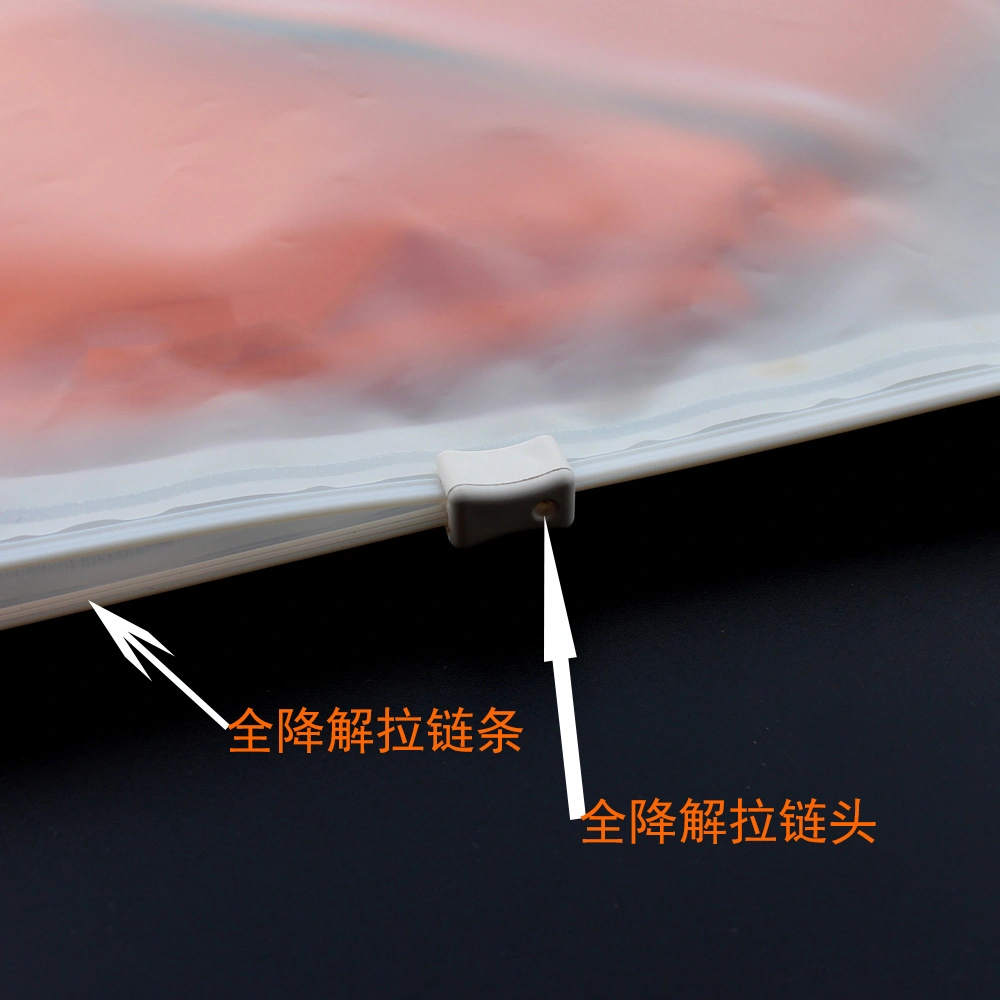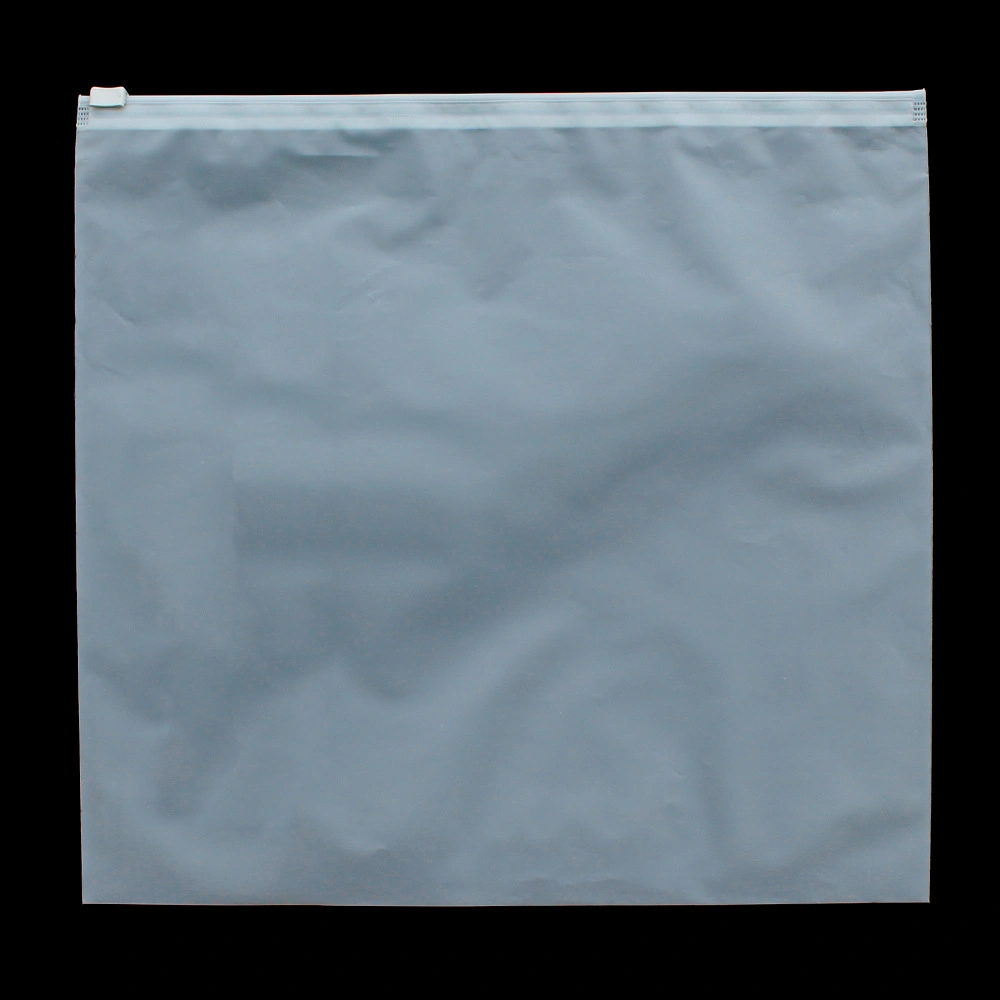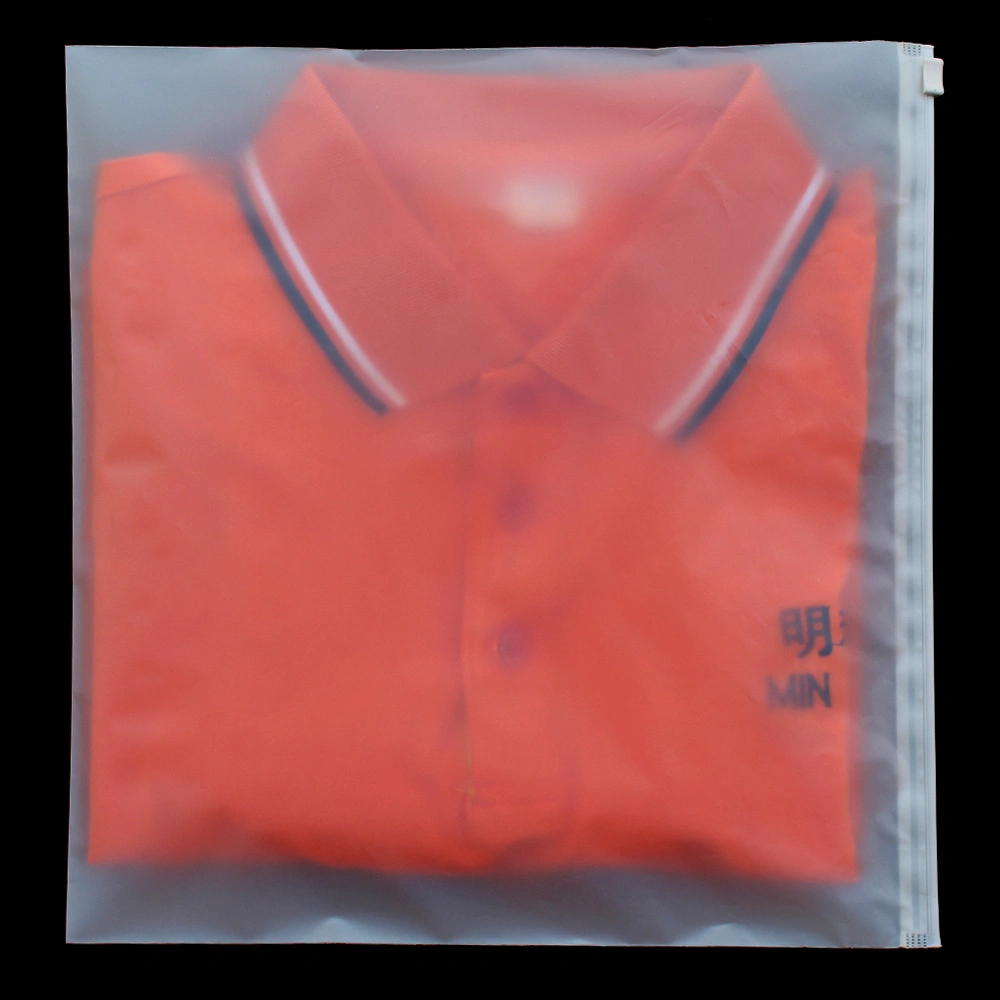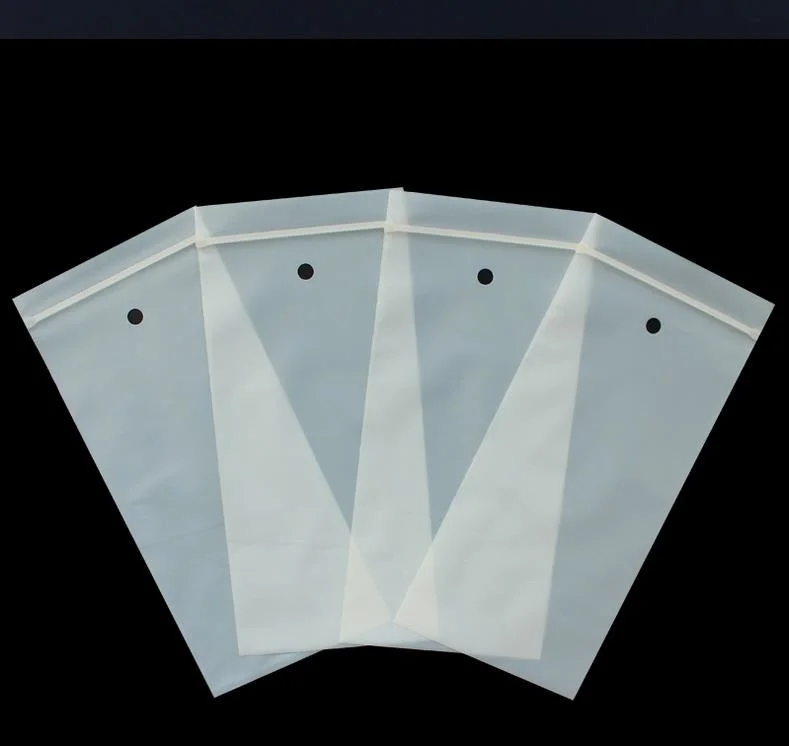 T
wo common degradable materials bags on the market
1. Fully biodegradable bags
2. Biodegradable bags
1. Fully biodegradable bag
The main component of the fully biodegradable material is corn starch + PLA + P
B
AT
color: milky white to yellow, opaque.
Taste: slightly cornstarch fragrance.
There is no pollution to the natural environment, and the effect of complete degradation can be achieved. It is easily decomposed in contact with water and can be in direct contact with food.
In the case of relatively humid air and microorganisms, the degradation time is about 6 months, reaching about 80%. Cornstarch is easy to move, and monochrome printing is generally recommended. The bag types are mainly self-adhesive bags, vest bags, vest bags and flat bags.
Test standard: American ASTM D6400 ; European EN13432
2. Biodegradable bag
The biodegradable bag is added biodegradable when the film is blown to achieve the degradation effect.
The appearance is not much different from the ordinary bag (OPP PP PE PO), and it will be slightly yellow.
There is no difference in a single bag. Like regular self-adhesive bags, vest bags,flat
mouth and self-sealing can be made,the printing requirements are no different from ordinary bags, easy to set.
Buried in the soil or rubbish, there are microorganisms,and the degradation time of humid air is about 2-3 years. It is decomposed into carbon dioxide and water, which can reach 80% degradation.
Test standard: American ASTM D6400