1. Product Description of
Violet purple color masterbatch
violet purple color masterbatch
i
s kind of blue colorant, The violet purple color degrees can be modulated according to customer's requirements, Various purple color is available in pantone card. The resin carrier also can be customized, usually is pp, pe. The plastic film with this masterbatch added have a beautiful color surface, can make your film more competitive in the market.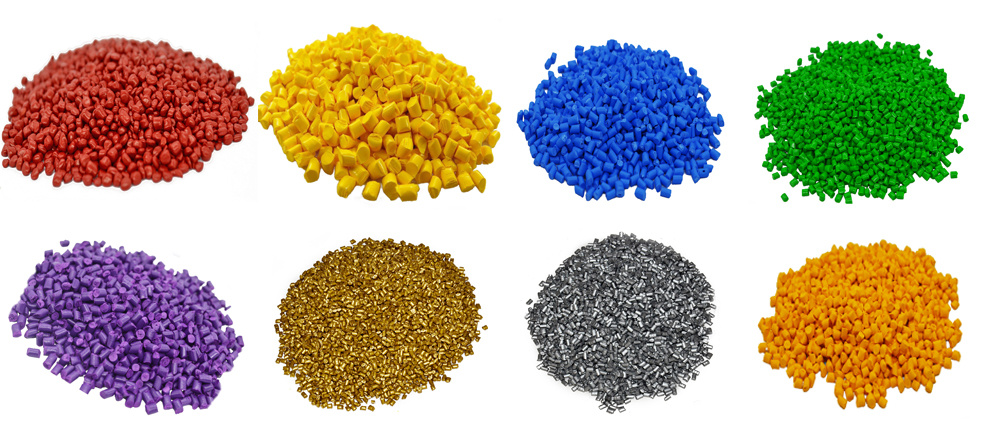 2.Test datas sheet
PRODUCT NAME

violet purple color masterbatch

TYPE

XY

R62

CUSTOMIZED:

TESTING ITEM

UNIT/RAW MATERIAL

STANDARD VALUE

TESTED VALUE

RESULT

PIGMENT CONTENT

%

5-45%

20.0%

QUALIFIED

5-50%

PIGMENT GRADE

Organic/Inorganic

Organic

Organic

QUALIFIED

AVAILABLE

CARRIER

PE,PP,ABS,

10-95%

80%

QUALIFIED

AVAILABLE

ADD RATIO

%

1%-10%

2

%

QUALIFIED

AVAILABLE

MFI(190°C 21.6KG)

g/10min

1-45g/10min

19

QUALIFIED

NO

MELTING

°C

140°C

120

QUALIFIED

NO

DENSITY

g/m3

0.95-1.95

1.45

QUALIFIED

AVAILABLE

MOISTURE

‰

0.1‰

<0.1

QUALIFIED

NO

CERTIFICATE

International authorities

SGS,ROHS

SGS,ROHS

QUALIFIED

AVAILABLE

HEAT RESISTENCE

°C

220-300

300

QUALIFIED

AVAILABLE

Ash Content

%

0-20

0

QUALIFIED

AVAILABLE
3.Advantages of Violet purple color masterbatch
increase the brightness of your product

Make your products

Better coverage

Let your product spread evenly

slight influence on your product mechanical property

strong staining

strength

meets your requirements for the color of plastic products
4. Applications Of
Violet purple color masterbatch
Virgin pp color masterbatch is widely used in a variety of plastic products, such as below:
Film blowing, such as shopping bags, supermarket bags, t-shirt bags, packaging film, carry bags, plastic bags on roll, die cut plastic bags, pp monofilms, HDPE bags, etc.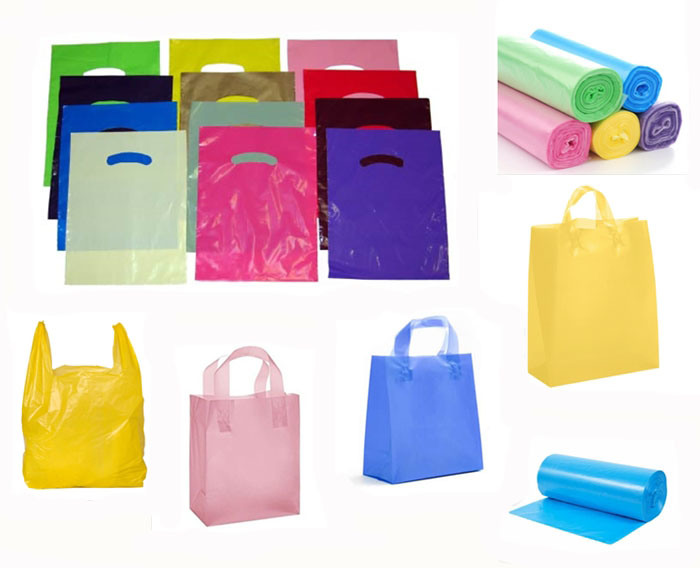 5.Using methods of
Violet purple color masterbatch
Currently it's the major plastic coloring method. Color masterbatch only needs to be mixed with other raw materials according to a certain proportion (usually 3-5%), and then it can be directly used for coloring plastic products to reach customers'requirements for plastic' s color.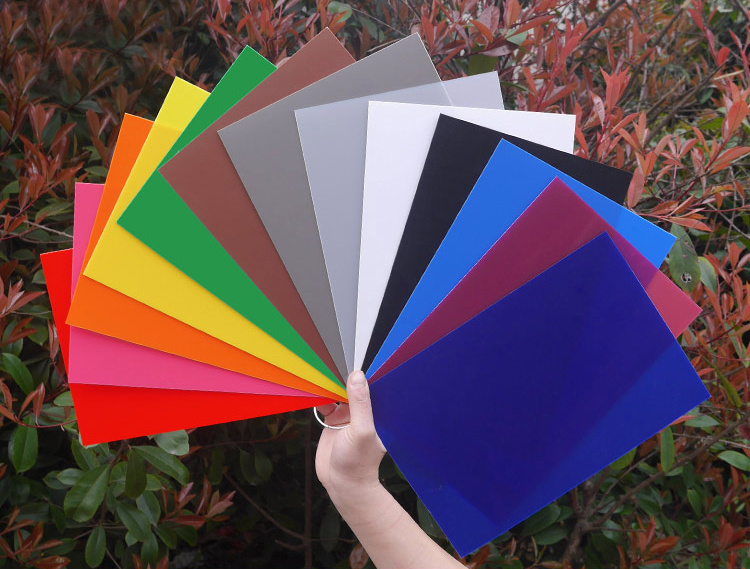 6.Packaging & Shipping
Product package: 25kg/bag, with paper-plastic composite bags.
Storage: Please place it in a dry and well-ventilated place and keep the package intact and sealed.
Loading: For pe pp pvc abs color masterbatch , one 20GP' container can hold 27 tons without pallet, can hold 20 tons with pallet.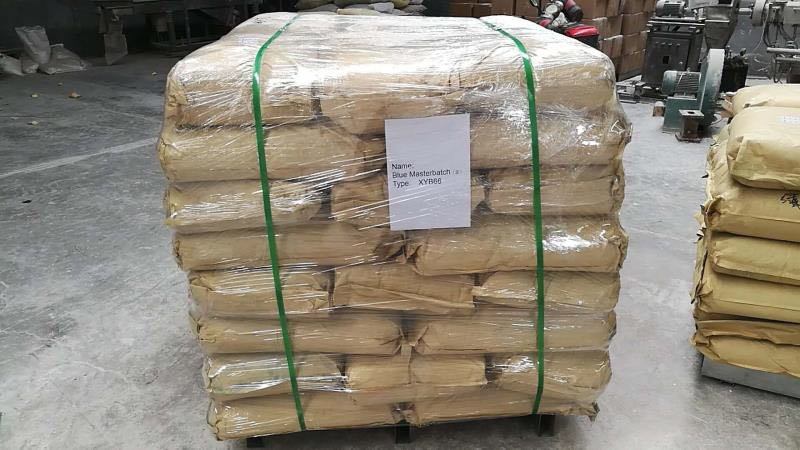 7.Why Choose us
+. Advanced production technology, constant innovation
+. Each product passes though rigorous test , the quality can be guaranteed and reliable
+. Reasonable price
+. Strong production capacity, high speed delivery
+. Has been certified by ROHS & SGS & ISO9001
+. A broad standard type range available from the stock as well as tailor made products develop according to customer requirement.
8.FAQ
Will the color of masterbatches fade?
Absolutely not.
Which payment do you accept? Credit Card, Visa, Paypal?
Payment terms is FOB Qingdao port, by TT (50% deposit), balance against the copy of B
/L ,or L/C at sight. Certainly for small quantity, West union ,paypal are also ok.
Does the masterbatch need to be dried before use?
In general it can be used directly except ABS and some especial masterbatches mention
ed, which should be dried according to common method.
Does the masterbatches influence the property of products?
Some pigments have effect on flame resistance.If used for flame resistance products sho
uld be mentioned as first.
Does the mould have an effect on masterbatches?
If ask for a smooth surface, Good quality mould is needed.
How to use masterbatch?
Simple for using, just mix up with the resin granules according to the dosage ratio under
appropriate temperature.
9.Our Company
Qingyun Xinyang New Materials co., Ltd as a manufacturer and supplier of masterbatch is located in Shandong Province, China.The main products include color masterbatch, defoaming masterbatch and filler masterbatch .
Existing manager team, research team, production staff, total 55 employees. .
In addition, six masterbatch production lines are built to produce PE, PP, PVC, EVA and ABS masterbatch, the annual capacity is 20,000Mtons.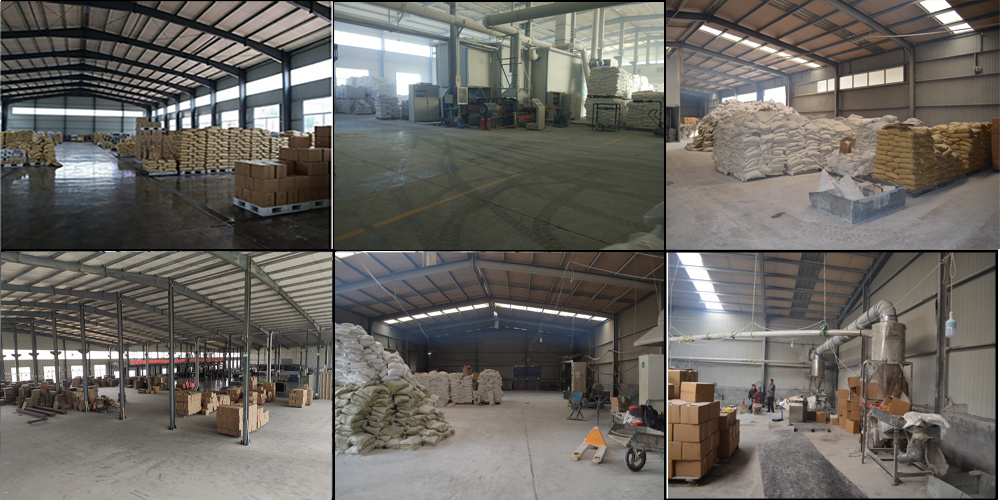 10.Contact